About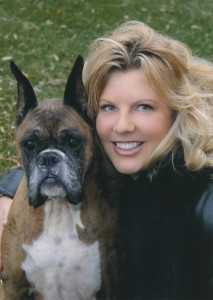 Christina Fischer – Southwest Florida Realtor
My Story
My father, Charles Valentine Fischer, was a great man who just happened to be in sales his whole life. Whether it is an inherent trait or learned, it's simply a part of who I am. I love the art of the deal, pleasing people in my life and helping them obtain what ever they may need or desire.
As for design, a love of nature has always preceded every choice I have made. Even as a child being outdoors was an adventure in colors and lines. The sheer function of nature drew me into creative paths. Architecture is all around us every waking moment. Whether man built or naturally created the positive and negative areas evoke emotions. I enjoy new challenges and I surrounded myself with people who are creative, business minded and generous with their skills.
My Perfect Life
If I could constantly be surrounded by passionate architecture and design while providing for myself and others, everyday would be a blessing. One day I hope to establish a foundation for urban forestry and preservation where it is needed most. I have several inventions that I would love to produce and am constantly thinking of new ideas. Blues and smooth jazz also bring a smile to my face as do animals and great people.