Mediterra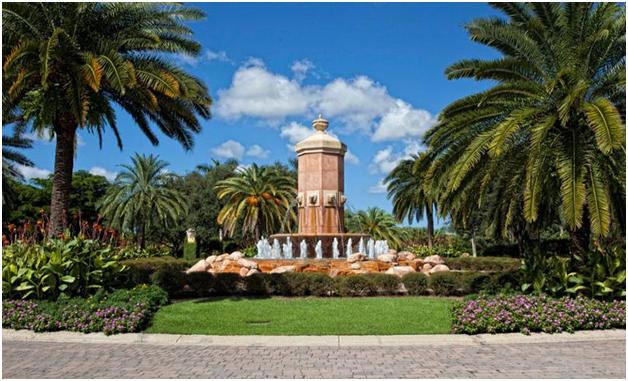 If there is a single, defining community of Naples, it's Mediterra.
Tucked amongst the lush greenery and towering pines of Southwest Florida, the luxury development of Mediterra is a perfect example of when comfort and luxury golf come together in perfect unity. This is where you live in a year-round vacation – and it never has to end.
With neighborhoods of sprawling estate homes lined with shaded trees, Mediterra brings together all of North Naples' most attractive amenities. Homes have been designed specifically with the owner in mind. Refreshing design, great craftsmanship, beauty and designer touches are emphasized here and the Mediterranean influence is evident throughout. Tall, romantic arches, cobble driveways, slated roofs, vaulted ceilings and much more are what you'll find in nearly all the homes of Mediterra. Creating an environment that appears to come from the shores of Naples Italy, rather than Naples Florida.
You are just minutes from the most incredible beaches the city has to offer like Vanderbilt Beach, Delnor-Wiggins State Park and Beach and more. Plus, the city's desirable shopping and dining district is a quick trip down the road from Mediterra. You'll find exclusive Whole Foods, casual and fine dining, plus wonderful shopping. That is just a taste of what Naples has to offer – live in Meditarra and you'll be able to experience it all every day.